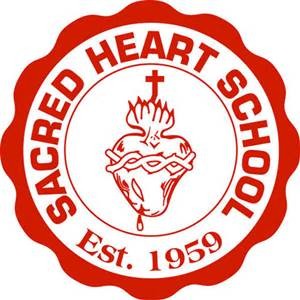 Sacred Heart of Jesus School Norco
Sacred Heart School derives its purpose from the mission of the Catholic Church to spread the Gospel message throughout the world. As an educational community we exist to nurture the Christian formation of each student and to promote academic excellence. We continually strive to develop the spiritual, moral, intellectual, emotional, social, and physical growth of each student in an environment where the dignity of each person is valued and God's presence in each individual is recognized. We support each student, as a member of the Sacred Heart family, helping them to reach their potential as a Christian individual who is committed to faith, service, and justice and who is destined for life in a changing society. We call upon the traditions of the past, utilize the gifts of the present, and look hopefully to the future.
We are a small school constantly searching for ways to enhance our students' education through technology, new programs, etc. We are currently in need of a computer program that will aid our students in reading fluency and comprehension.
453 Spruce St.
Norco, LA 70079
Archdiocese of New Orleans