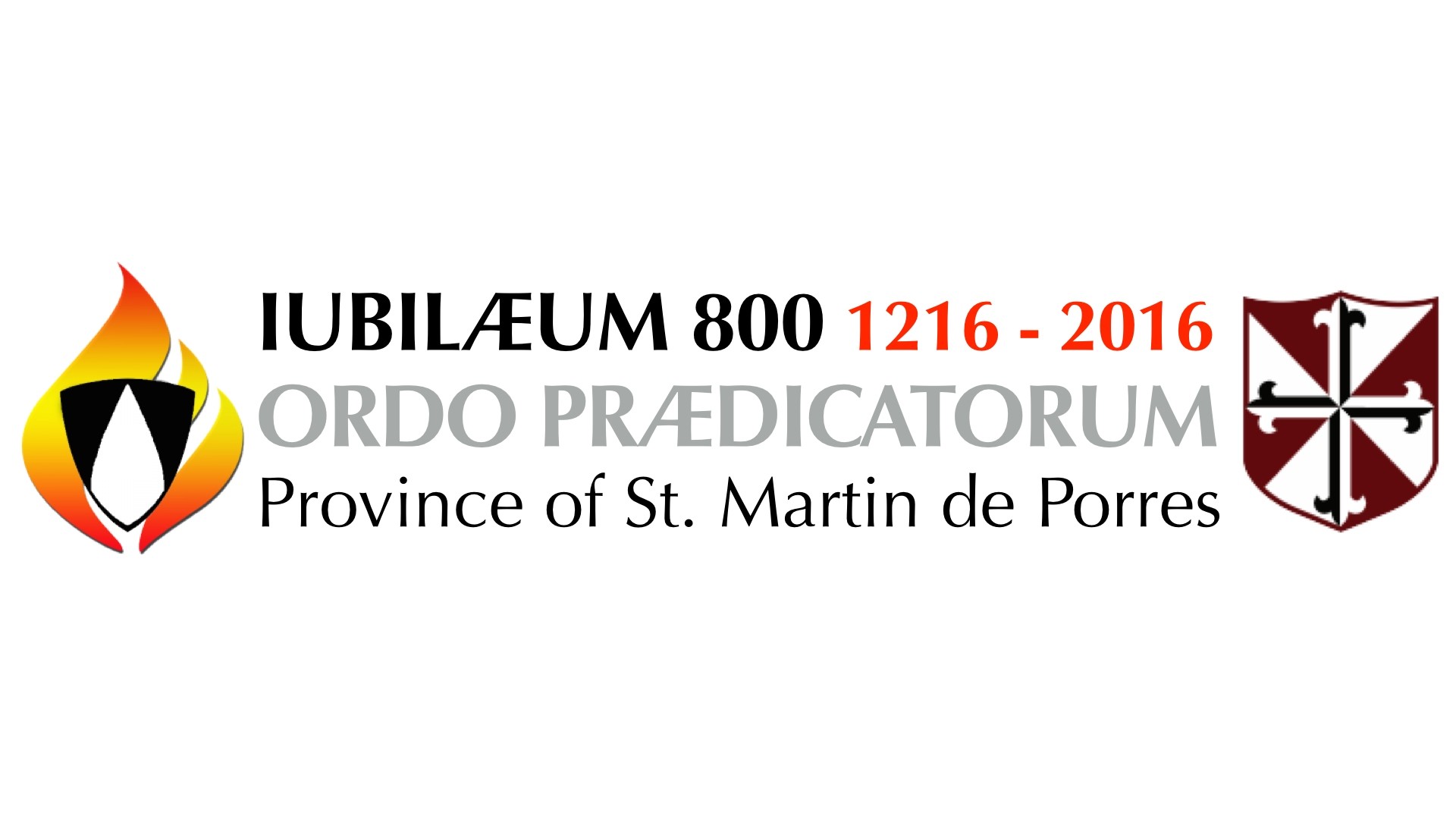 Southern Dominican Province, Metairie, LA
In the footsteps of St. Dominic and inspired by St. Martin de Porres, we preachers embrace the mission of Jesus Christ. Strengthened by our common life and study, we prayerfully proclaim the Word in the Southern United States and beyond.
We need funds for the training and education of our young friars in academic and spiritual formation to become Dominican Priests. In addition, we need funds to care for our elderly and infirm friars.
1421 N. Causeway Blvd, Suite 200
Metairie, LA 70001
Archdiocese of New Orleans