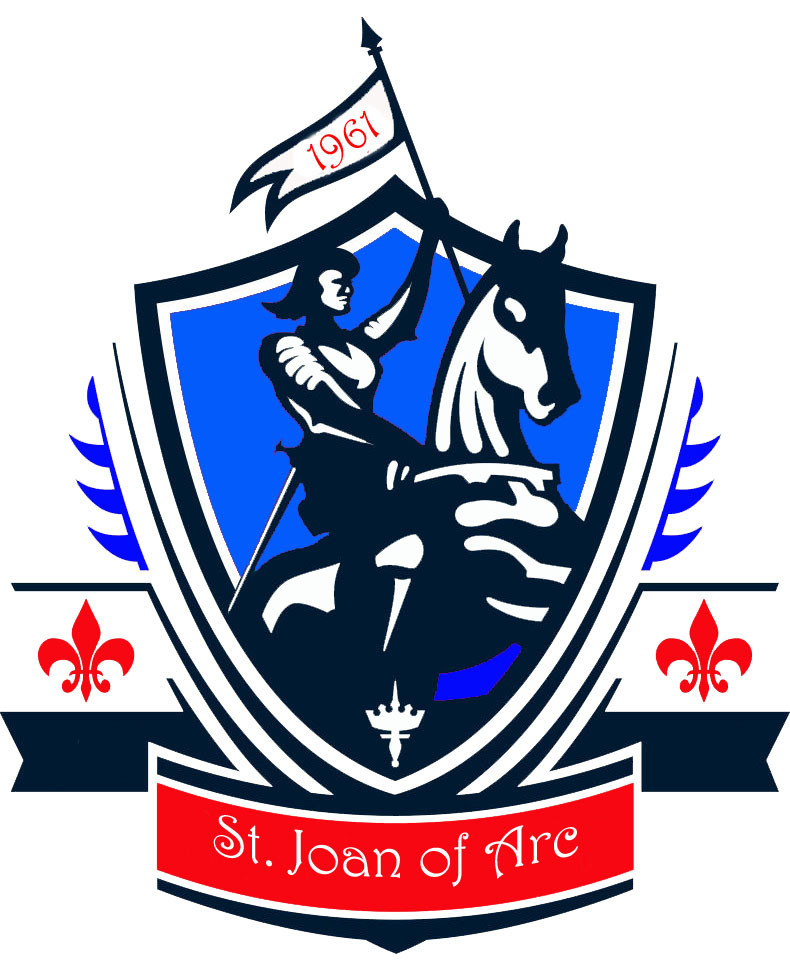 St. Joan of Arc Catholic School, LaPlace
The St. Joan of Arc Catholic School community dedicates its efforts and services to the spiritual and academic preparation of our students to proclaim and live the Good News of Jesus Christ.
Among the most pressing needs at SJA is the need to update technology. The computers in the main computer lab on campus are outdated and require replacing. Students in 3rd through 7th grades use the lab throughout the school day to learn how to use various programs which will be used in high schools and in the workforce. They create projects and presentations. They explore various search engines and are taught how to effectively research online. The older students design items to print on the 3D printer as well. Various other devices are available for student use; however, updated computers will be necessary in order to utilize those resources. The iPads on one of the school's iPad carts will need replacing soon. The devices themselves nor the apps will be able to be updated for next school year. Teachers integrate the use of the devices in their lessons through apps, research, or video activities. The iPads have become a regularly-used instructional tool in many classes.
412 Fir St.
LaPlace, LA 70068
Archdiocese of New Orleans