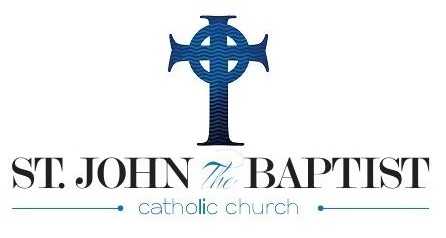 St. John the Baptist Catholic Church (Brusly)
We, the Catholic Community of St. John the Baptist of West Baton Rouge, in the Diocese of Baton Rouge, accept our threefold mission: to deepen the incarnation of the living Christ within us; to celebrate our call to discipleship as His church community; to share His presence by the way we serve one another. We shall pursue this mission faithfully through the power of the Holy Spirit and the gifts and talents of our members.
To purchase furniture and playground equipment for our new Mother's Day Out program.
402 S. Kirkland Street
P.O. Box 248
Brusly, LA 70719